Thursday, February 11, 2016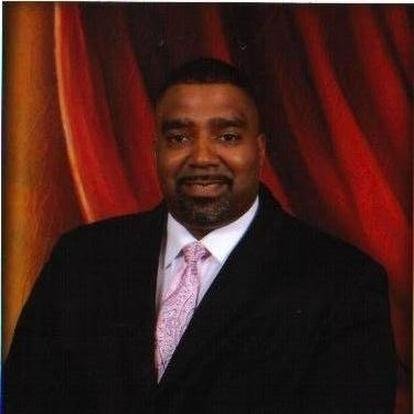 Follow Starling Jones,Jr. On Twitter
https://twitter.com/StarlingSounds
Posted by

StarlingSounds
at 2:12 PM
No comments:


Tuesday, February 9, 2016
New Tracks Added. 1. Intercession (Kirk Franklin), 2. Great God (Jennifer Mekel), 3. I'm Good (Tim Bowman,Jr.), 4. I'll Be The One (Briano Babineaux), 5. Like No Other (Byron Cage)
http://smoothchords.com/index.php/track
Posted by

StarlingSounds
at 6:03 PM
No comments:


Smooth Chords - Learn to play the piano with these easy-to-follow instruction videos. Learn Chords, Scales, Grooves and Patterns. Expand your chord vocabulary.
http://smoothchords.com/index.php/free-items
Posted by

StarlingSounds
at 11:53 AM
No comments:


Friday, February 5, 2016
Posted by

StarlingSounds
at 2:21 PM
No comments: